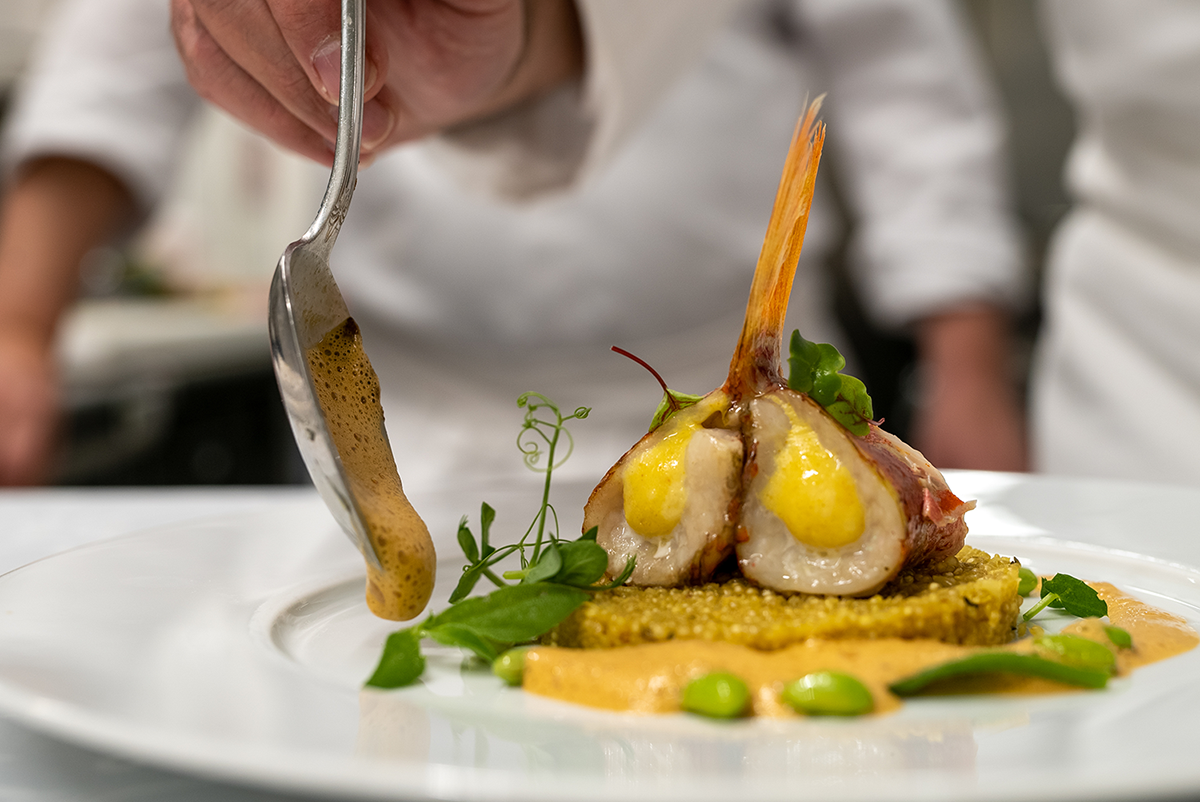 Corporate catering
Cocktails for your conference, a coffee break for your seminar, a buffet for your convention: Puy du Fou offers a range of catering services to suit the event you want to offer your employees and guests.
For your seminars, corporate receptions, team-building events and business meals, the cooks at Puy du Fou can create delicious and generous dishes, prepared on the premises with fresh, local and seasonal ingredients. Thanks to our Carré Maraîcher, a delightful organic kitchen garden of 1.6 hectares, our Chefs have a constant supply of ultra-fresh fruit, vegetables and aromatic herbs.  
Catering with table service
We have four main aims when it comes to the food on your plate: follow the seasons, favour short supply chains, respect natural products and be generous. Whether you're looking to host a prestigious dinner or a business lunch, you'll find everything you seek here.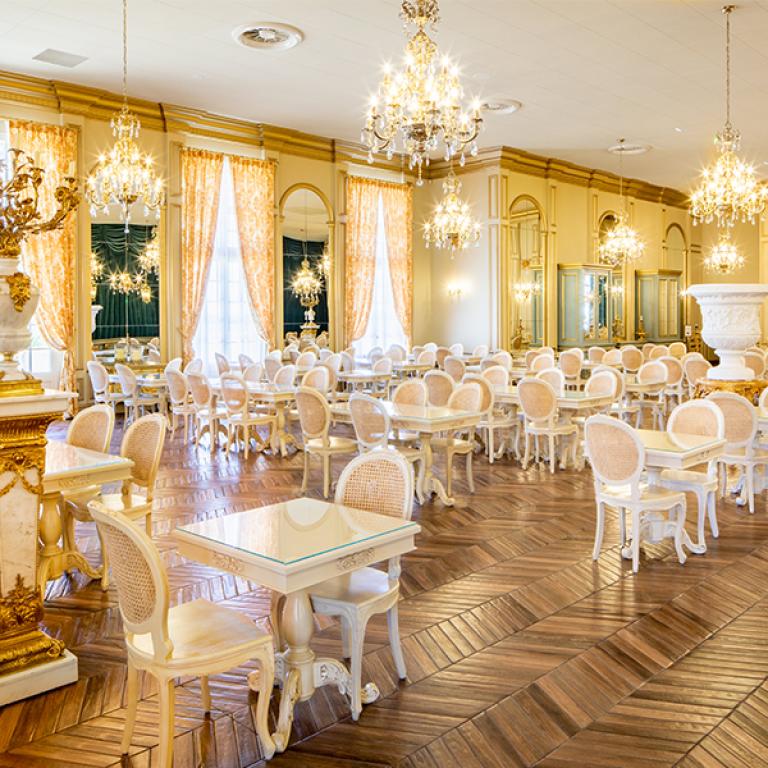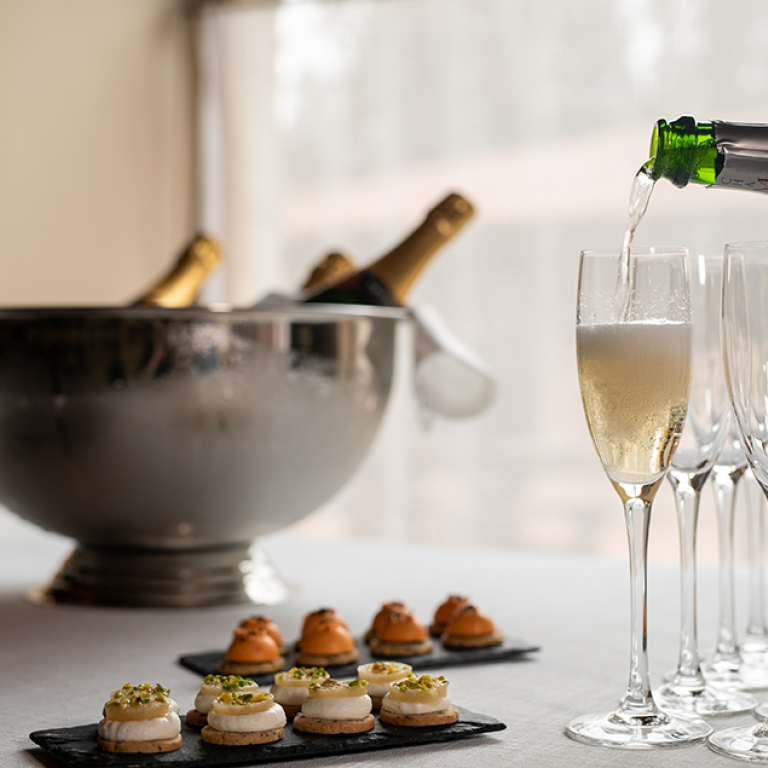 Cocktail receptions
Organising a cocktail reception during your seminar is a way to help your employees enjoy some time together in a themed setting, while following all the health and safety rules. 
Buffets
Our hotel restaurants can provide generous buffets for your events, the perfect accompaniment to your journey through time. From the 3rd century in the heyday of Ancient Rome to the gilded splendour of the 17th century, you can choose your historical period and cuisine to add a novel touch to your business gatherings.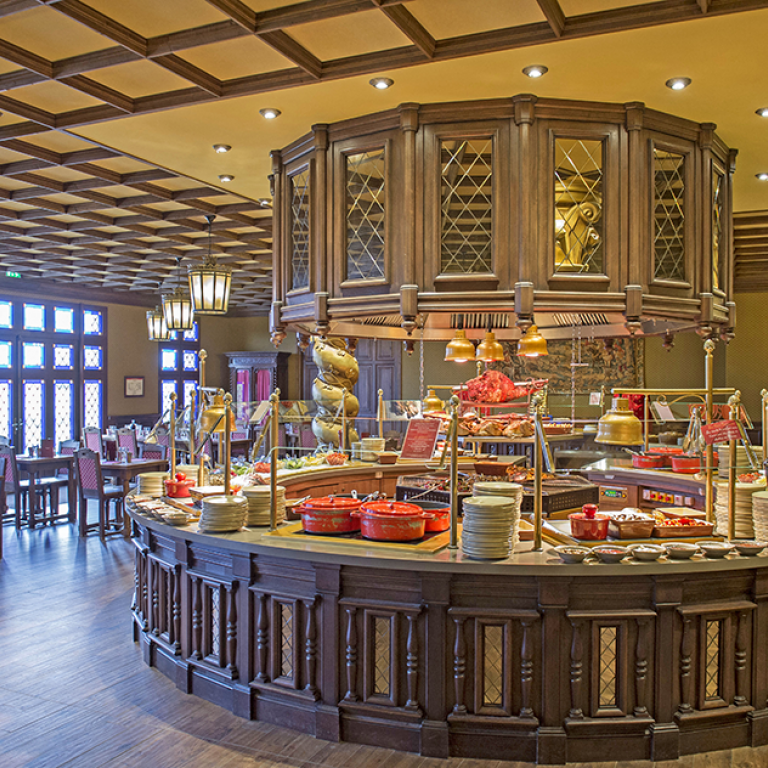 Breaks 
Event attendees always look forward to break time, whether you're serving light refreshments or more indulgent treats, classics or local specialities, sweet or savoury snacks. Our brioches, cooked meats and wines come from producers in Vendée and we are committed to promoting our local artisans. An interlude full of authentic flavour to liven up your working day.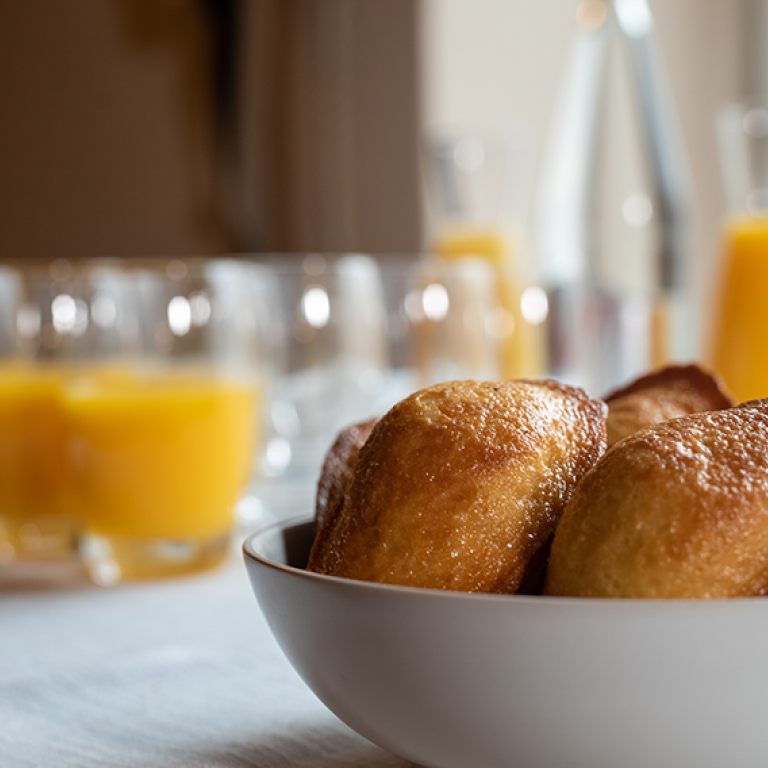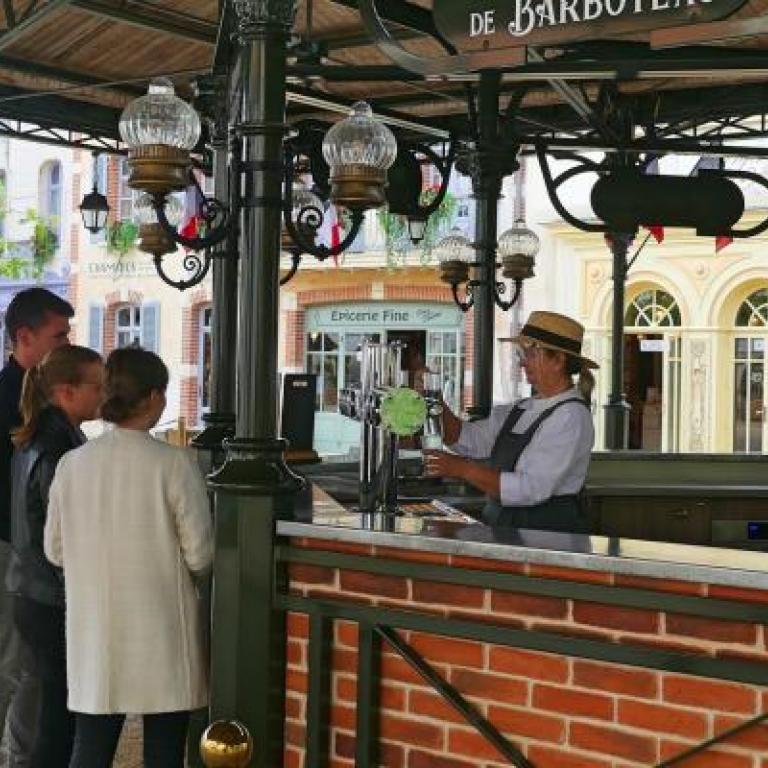 Afterwork drinks 
Your journey through time at Puy du Fou might take you to the Belle Époque at "Le Houblon de Barboteau", the 18th century at "La Grange aux Fiefs" or the wine cellar at "L'Auberge". For your team-building events, our wine, beer and cocktail tastings are an excellent opportunity to combine socialising and a break from the everyday.