This group of three completely modular rooms allows you to host any type of host any type of professional event: conferences, seminars, meetings, cocktails, etc.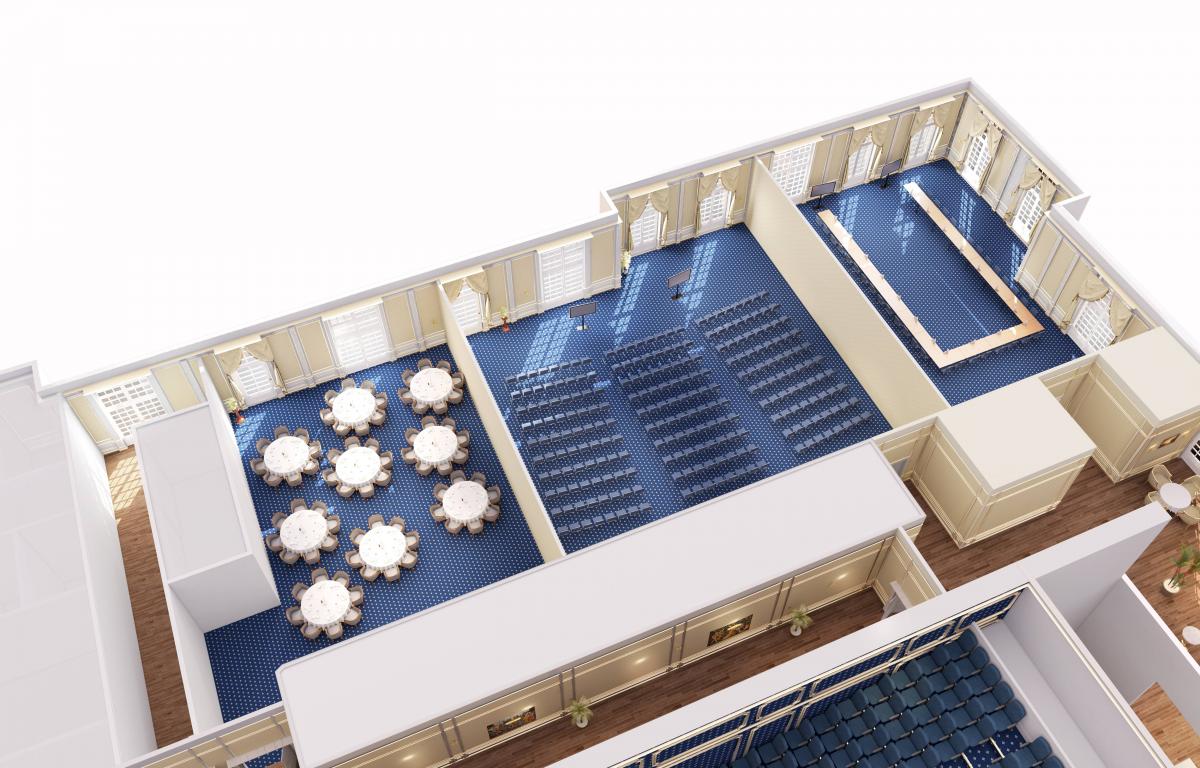 Configuration in theatre, in U or for a seated meal, we set up the rooms 1,2 and 3 to meet the needs of your profesional event.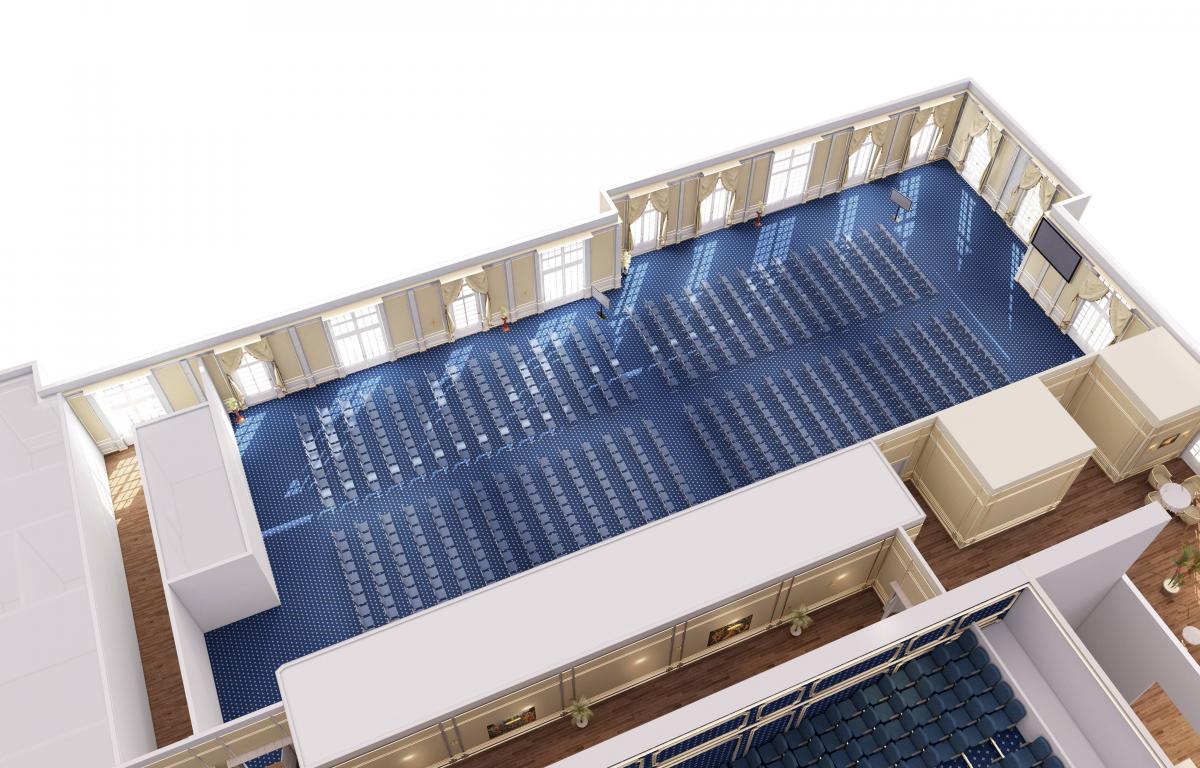 With this movable partitions this space of 600 m2 can accommodate up to 700 people.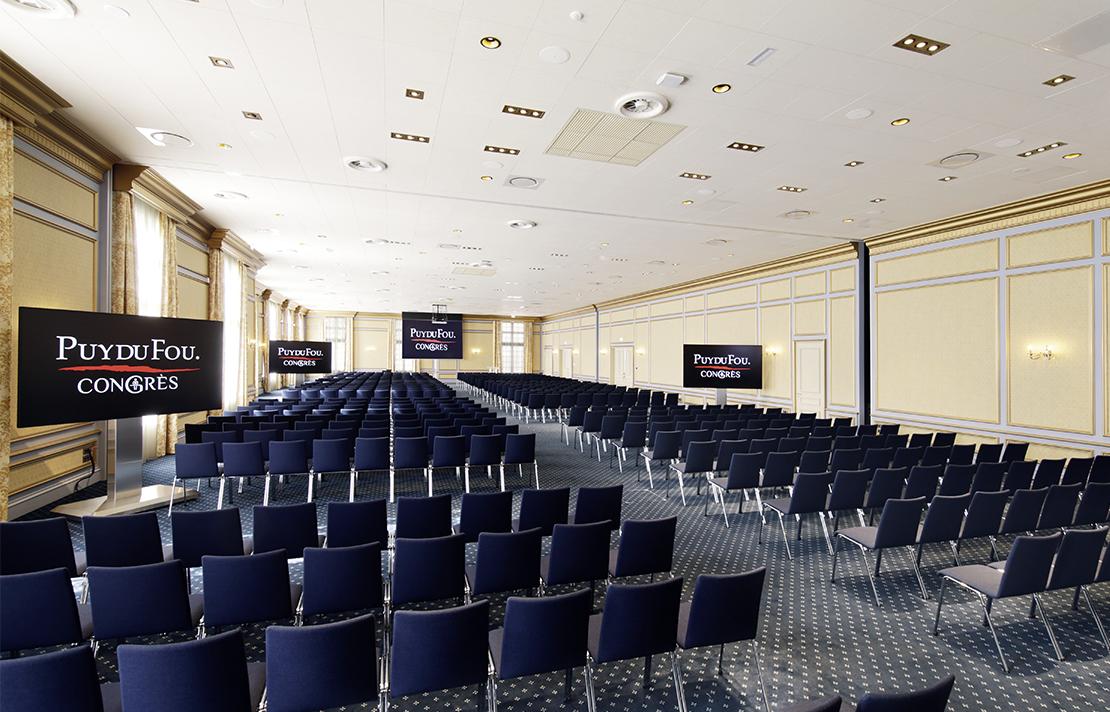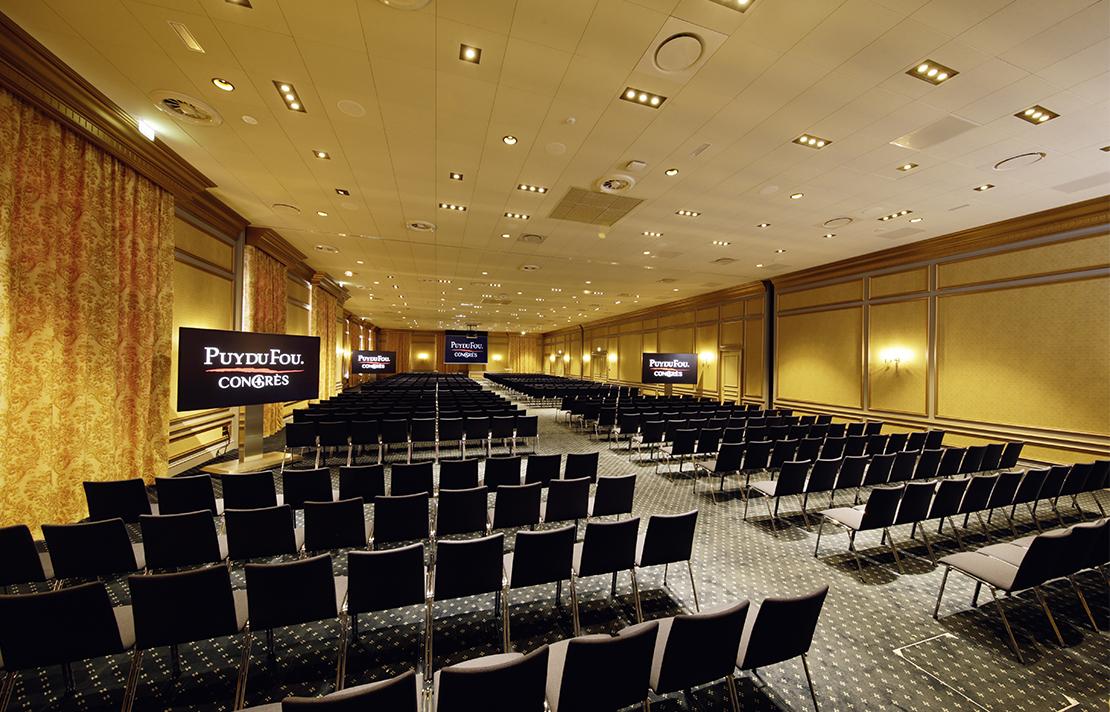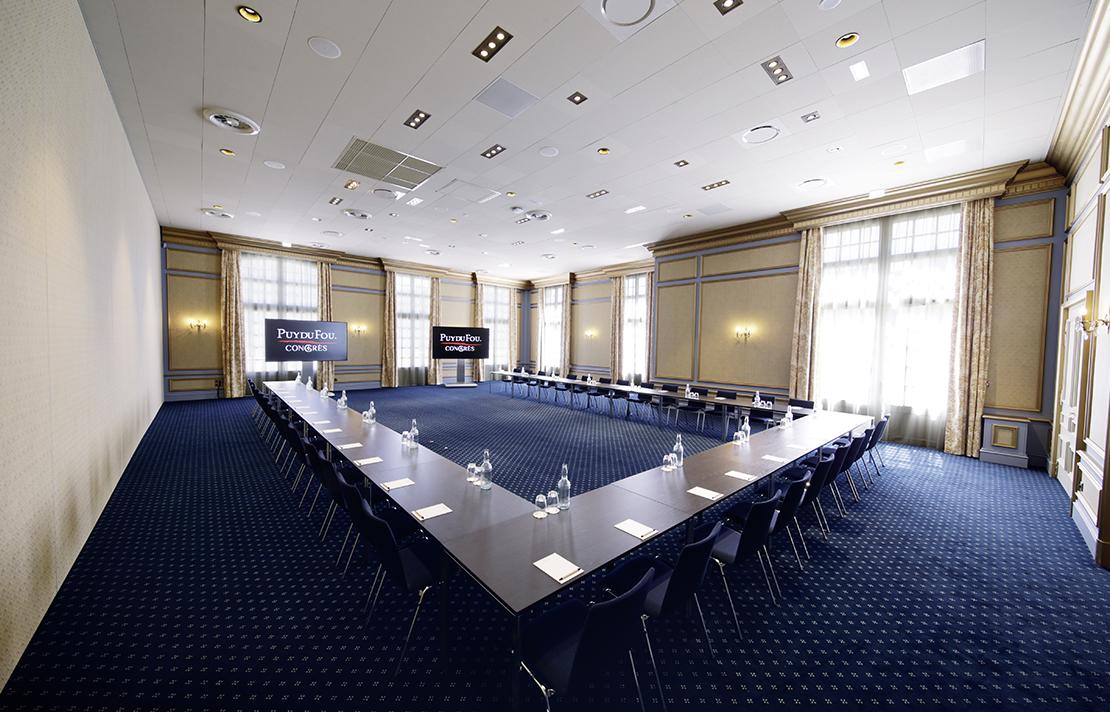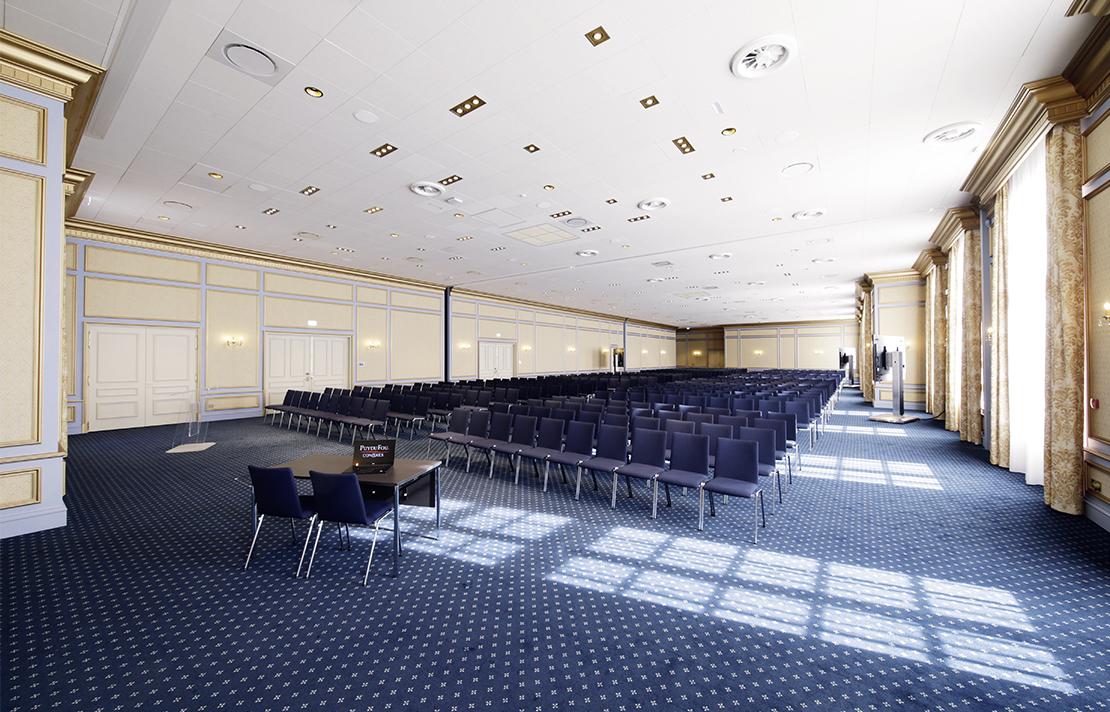 THE SPACE
This 600 m2 space is entirely modular and can accommodate up to 700 people. The space can be divided into three, two or one single room with the movable partitions, and can be set up in a number of configurations (theatre, U, classroom).
Room 1 has a surface area of 188 m2, Room 2 is 250 m2 and Room 3 is 175 m2. All three rooms enjoy natural light, air conditioning and Wi-Fi internet access. Our meeting spaces are equipped with state-of-the-art technology: 98-inch LED screens and wall-mounted automation panels that can be used to manage the sound, video projection, heating and lighting.

Air conditioning

98-inch LED screen

Natural daylight

Microphones

Sound system

Wall-mounted automation panel