This 348 m2 space, comprising 8 completely modular meeting rooms, is ideal for hosting any type of professional event.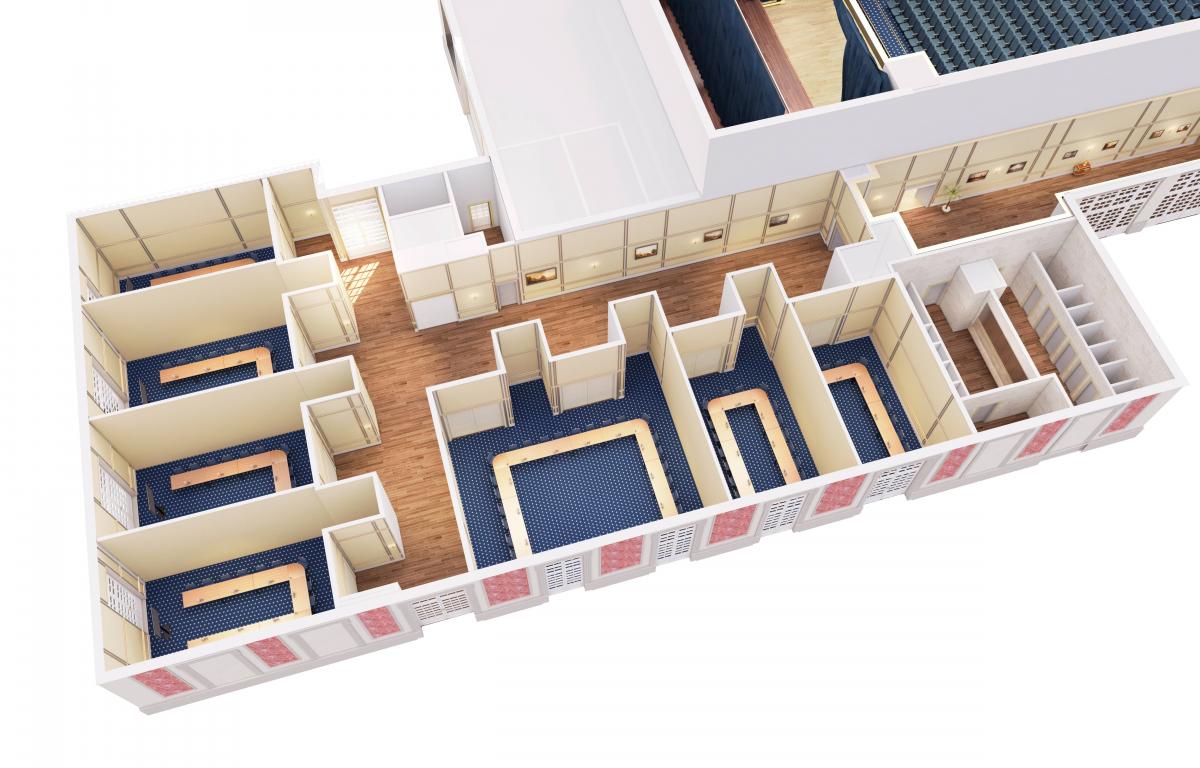 Theatre, U, classroom, conference, we set up our meeting rooms to meet your needs..
This group of eight completely modular rooms can be divided into two large spaces of 166m2 and 182m2.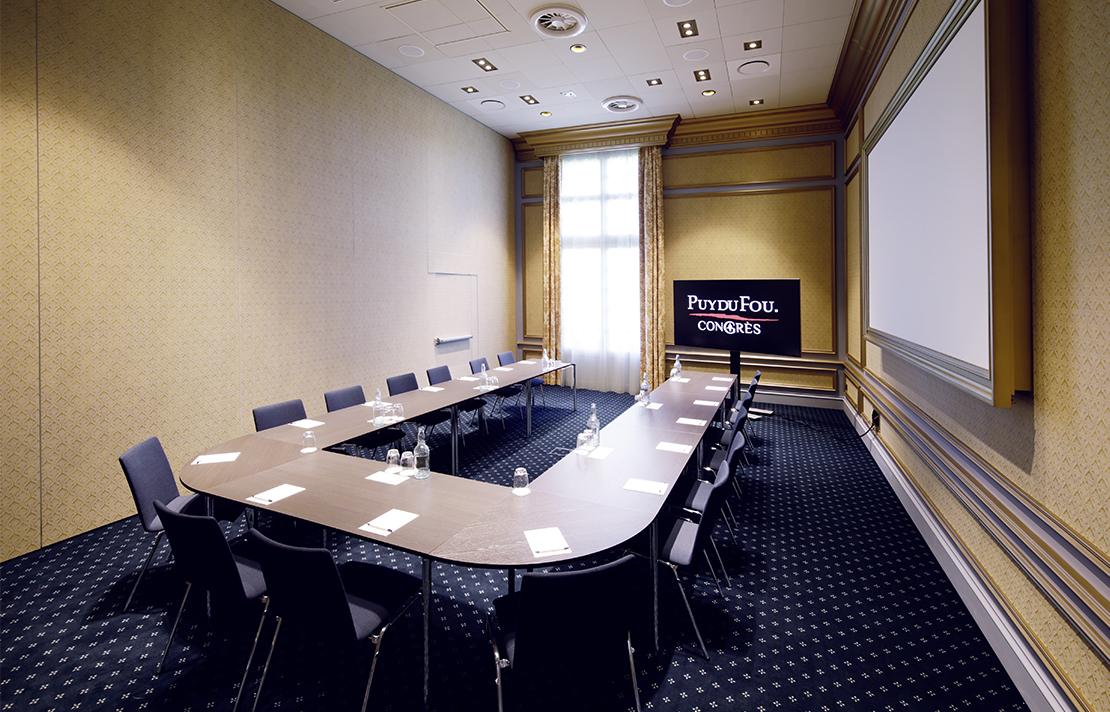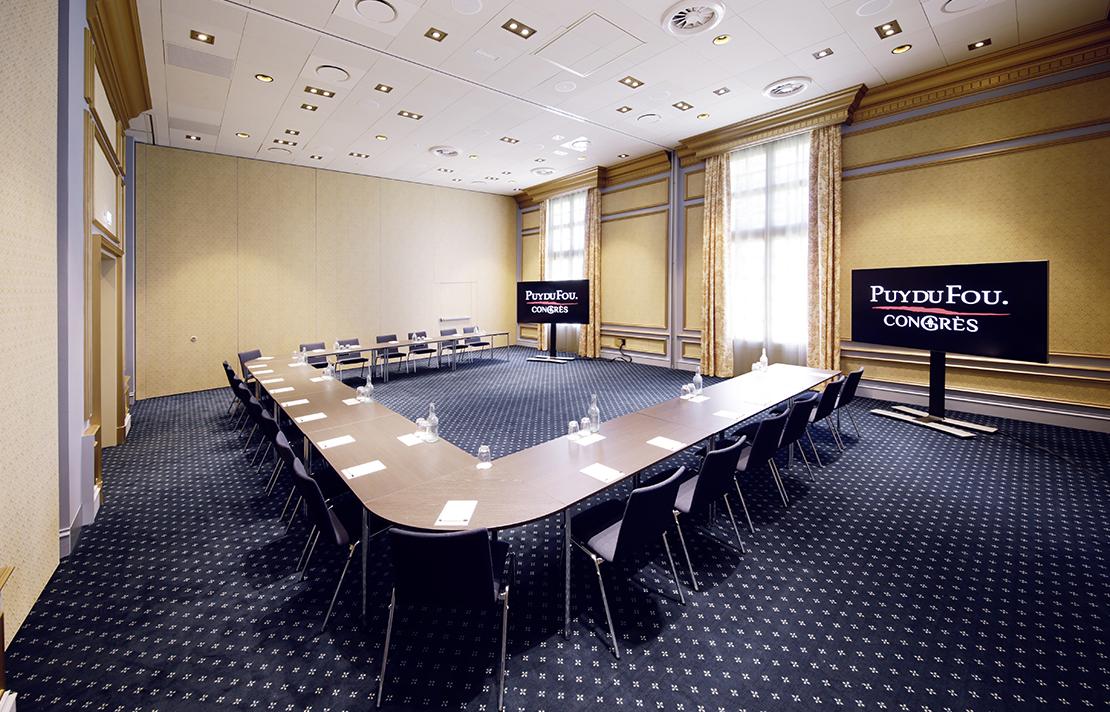 THE SPACE
This space features 8 meeting rooms, with a surface area of 39 to 47 m2 each, which can accommodate 20 to 40 people. These rooms are equipped with movable partitions, allowing you to enlarge the space according to your needs.
These spaces enjoy natural daylight, a Wi-Fi connection, and air conditioning. Rooms 4 to 11 also have modern technical equipment: 85-inch LED screens and wall-mounted automation panels for managing sound, video projection, heating and lighting.

Air conditioning

85-inch LED screen

Natural daylight

Microphones

Sound system

Wall-mounted automation panel

Wifi