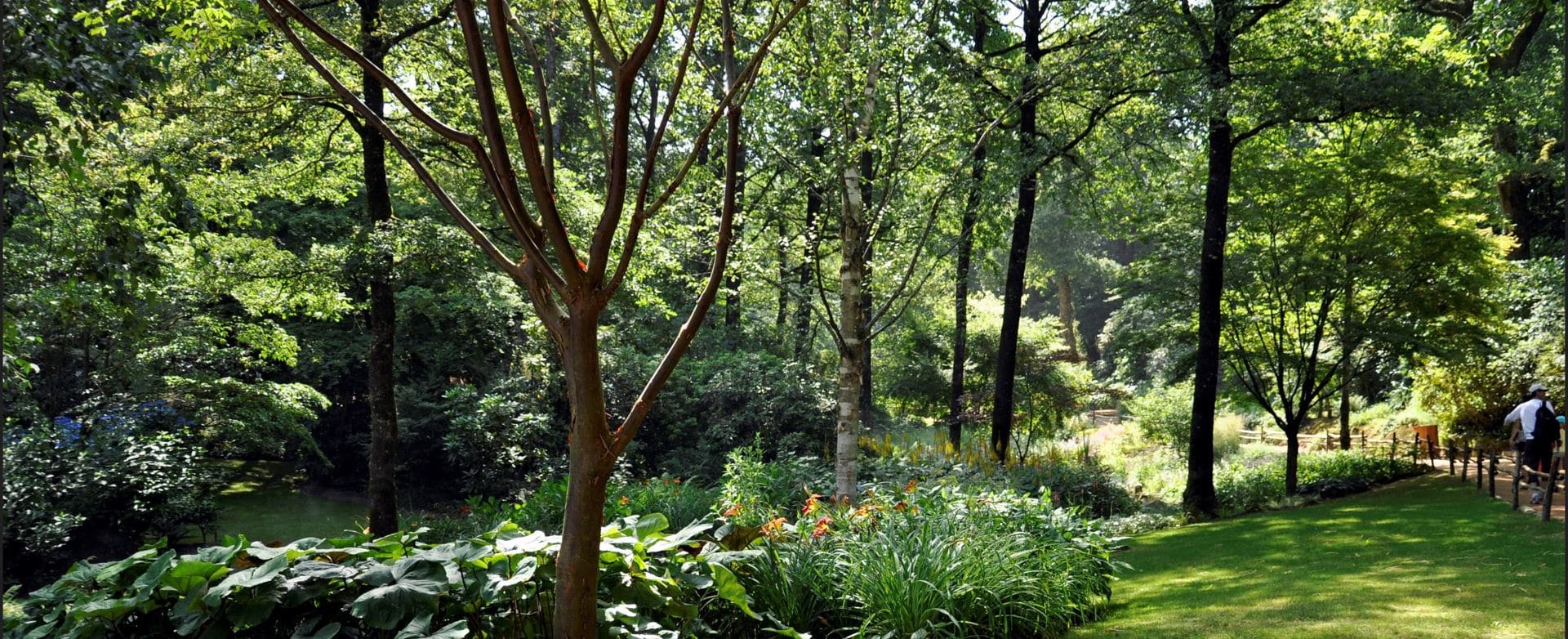 Our Promises
Since its inception, Puy du Fou has always attached great importance to respecting the environment and preserving its natural heritage.

Situated on more than 50 hectares of nature and a century-old forest, our site is a truly green haven. Nature is our first setting, so it has always been our priority to protect it. That's why our infrastructure was designed and built in complete harmony with nature.
Thanks to its many initiatives aimed at protecting the environment, Puy du Fou was the 1st of 15 major French tourist attractions to earn the Green Globe certification (an international environmental certification for tourism). The park has been Green Globe certified since 2012. This international certification is dedicated to the tourism and travel sector and covers the three pillars of CSR (Corporate Social Responsibility): environmental, economic and social.
Puy du Fou's actions to protect nature: 
•    Recycling 60% of all waste with the aim of "Zero plastic"
•    Protecting biodiversity by banning phytosanitary products from the Puy du Fou site  
•    Managing water, electricity and gas consumption with eco-friendly, local energy suppliers 
•    Financing charities that work to protect endangered animal species, including reintroducing them to their natural habitats (€600,000 already paid to French and international charities). 
•    Developing short supply chains and favouring organic and local products from farmers near Puy du Fou.
Puy du Fou is committed to helping everyone: 
•    Supporting research against disease and supporting humanitarian charities in France and abroad (already over 3 million euros donated): Ligue contre le Cancer, AKAMSOA Association to help deprived children in Madagascar…
•    Contributing to the region's economic dynamism by creating 2,400 direct jobs and 5,000 indirect jobs in France (survey by Pro Tourisme 2017) 
•    Passing on skills to the Talents of Tomorrow at the Junior Academy (800 young people trained in 30 subjects) and Puy du Fou Academy ("Art & Etude" school)